SAMPLES:
1.

2.





3.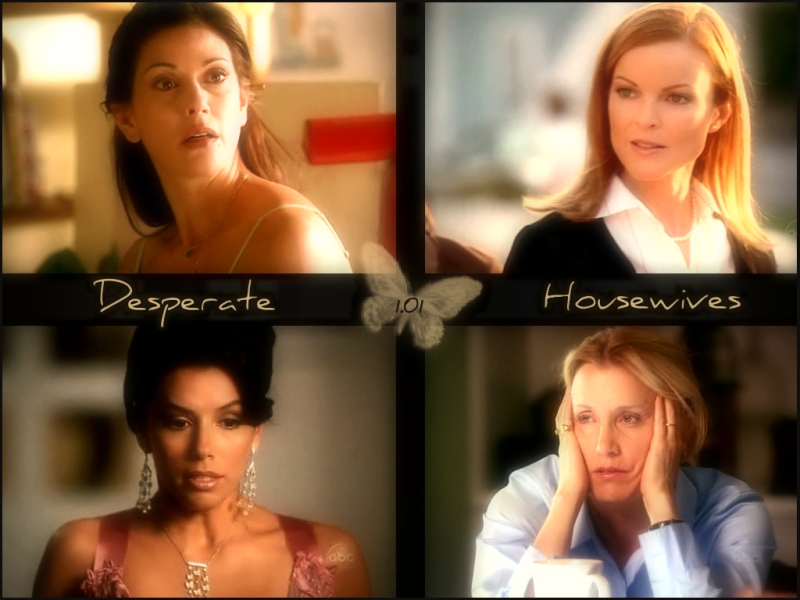 Hi there !

Here are my artworks for the first challenge. Hope you'll like them. :)

WANT TO USE ONE OF MY Graphics That's fine, just:
• please do not take textless icons as bases because they are infact not therefore no tampering with any of my icons is allowed!
• please do not claim them as your own.
• DO NOT direct link
• credit
lumiana in your keywords.
• please, if you take one, leave a comment and let me know which one(s).
The only time you may not use one of my icons is if I state that in the entry accompanying the icon(s).